Epoxy Flooring Templestowe
Preeminent Epoxy Flooring Templestowe Solutions
Bringing your ideas closer to reality!
For the most efficient flooring solutions, you can rely on our epoxy flooring Templestowe services. We will flawlessly accentuate your home or office, and we have done it brilliantly for countless in Templestowe. The surrounding suburbs such as Lower Plenty, Eltham, Warrandyte, Templestowe Lower, Doncaster East, Doncaster East, and Donvale trust our services. We deliver epoxy flooring solutions that not only meet your expectations but also exceed them.
Top-tier Epoxy Flooring Services in Templestowe
We are in a different league!
Your warehouse is under constant strain from heavy loads to the movement of materials, and it needs strong flooring to withstand all that. Our epoxy flooring solutions are perfect for warehouses as they are durable and resistant to chemicals and abrasion.
The constant shifting of cars, machinery and tools expose your garage floors to potential damages. With our epoxy flooring solutions, these damages can be minimised. We are experienced and know how to bring out the best.
Your commercial property floors need to be strong and also aesthetically appealing. Our team can install a durable epoxy floor that can take whatever it is exposed to.  Plus, our colour and style options can handle the appearance.
Other Products: Epoxy Flooring Templestowe
Interested to know more about our services? Call on (03) 9998 5550 and talk to our experts.
Diligent efforts, strong floors!
Epoxy Flooring Installation
We want to give your floors the shine and strength they need, and we can accomplish that with our epoxy flooring solutions. Our installation crew is experienced and knows how to get the perfect finish for any kind of floor.
Epoxy Flooring Repair and Maintenance
For any floor, cracks are inevitable; however, the damages can be repaired with our epoxy flooring restoration services. We boast the necessary expertise and can turn time back for your floors, restoring them to their former glory.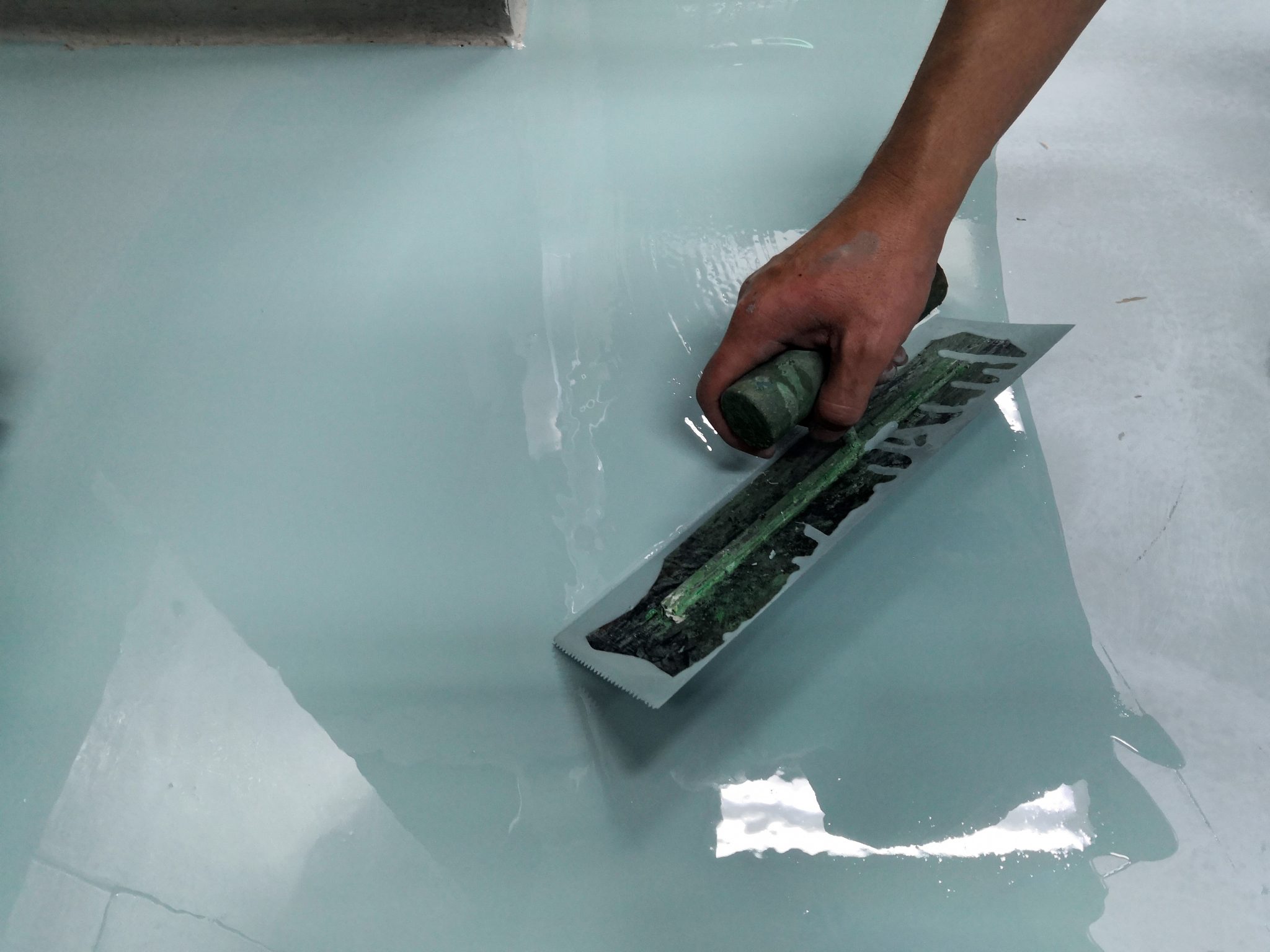 Preferences matter and we understand that. That's why we offer a range of epoxy flooring options. You get to choose from a variety of colours, finishes and styles to match the look and feel of your property perfectly.
For more information on our Epoxy Flooring Templestowe services, call us now!
We'll prove to be the right choice!
If you are looking for a passionate team that can provide you with efficient flooring services, then you should definitely consider hiring us. We can handle all your flooring needs and deliver excellent results. The customers we served in the City of Manningham and the surrounding suburbs are a testament to our skills. In the same light, we can assure you that your experience will be more than pleasant.
Our team loves their work, so you can rest assured knowing that your floors are in good hands. We are sure to give you the ideal floor setting regardless of your requirements!
Call us now for your epoxy flooring in Templestowe!