Finest Epoxy Flooring Balwyn Solutions
We have a solution for everyone!
Mark an end to your hunt for the finest epoxy flooring Balwyn services with us. We have years of experience in the industry and can provide you with a hassle-free solution that will leave your floor looking great. Our experts are well-versed with the procedure, know how to get the job done right and have satisfied plenty in the City of Boroondara. 
Most Trusted Epoxy Flooring Services in Balwyn
You can trust our expertise!
Our epoxy flooring solutions can enhance your concrete floors in several ways. We can give them a decorative finish, make them more durable and increase their resistance to slips and falls.
Epoxy floorings are great to improve the look of your commercial properties, and our team is here to help make it happen. We can give your floors a new shine and make them more resistant to wear and tear.
Your garage floors are put to the test every day as they take the beating of cars, tools and other heavy items. Our epoxy floorings can provide the protection and durability your garage needs to withstand all that harshness.
Other Products: Epoxy Flooring Balwyn
Contact the specialists at (03) 9998 5550 to discuss your next epoxy flooring query and industry best solutions.
What Makes Us the Best in the Flooring Industry?
Our efforts shine like our floors!
Epoxy Flooring Installation
We are aware of the ins and outs of the epoxy flooring industry and can handle any flooring situation. The installation is an intricate process that must be done perfectly, and we know how to nail it.
Epoxy Flooring Repair and Maintenance
Once your epoxy flooring has been installed, it is crucial to maintain it with proper care. Accidents happen, and your floors may need repair at some point. We're here to help with our team of experts who can have your floors looking good as new in no time.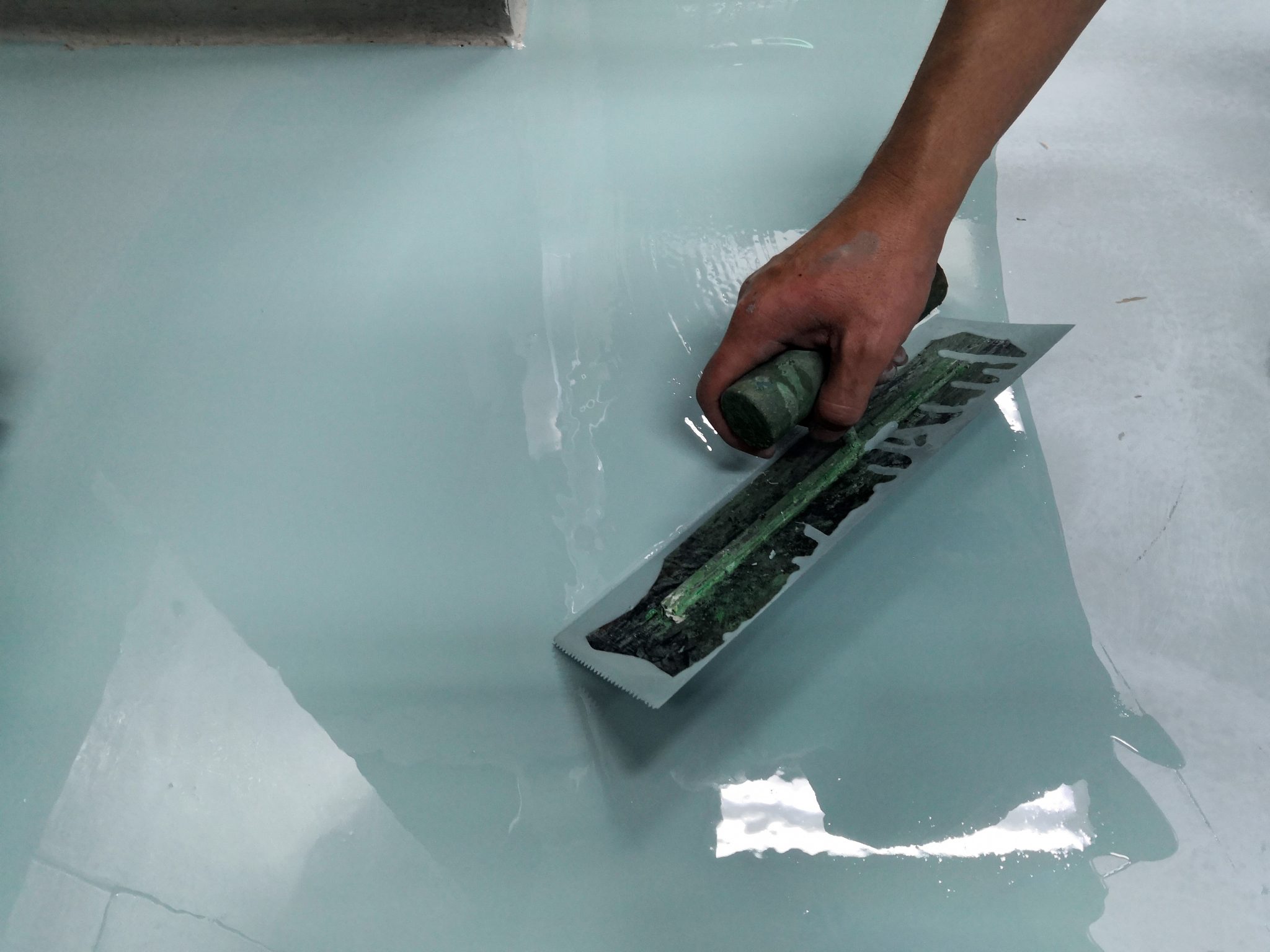 We know that everyone's needs are different, and that is why we offer a number of epoxy flooring options. Our range of choices include colours, finishes and textures to choose from so you can get the perfect look for your property.
Call us now and witness the best epoxy flooring services in Balwyn.
We believe in serving our customers right!
You don't have to search elsewhere when you want the best epoxy flooring Balwyn services. We will provide affordable solutions for your needs with expertise unmatched by any others. Our epoxy flooring services span across Balwyn, including the surrounding suburbs such as Kew East, Balwyn North, Kew, Mont Albert North, Deepdene, Canterbury, and Mont Albert. We only apply the best quality equipment and materials for our epoxy flooring solutions, ensuring a beautiful looking, durable floor each time.
No matter what your necessities are, we can provide an ideal solution that will meet them. What are you waiting for? Call us now!
Call us now for your epoxy flooring in Balwyn!