No-hassle Epoxy Flooring Hawthorn Solutions
Floorings that the customers love!
If you're looking for hassle-free flooring services, our epoxy flooring Hawthorn solutions will be perfect for you. Our epoxy flooring solutions are not only beautiful and resilient, but they'll also leave you with an affordable option. We offer these in the suburbs around Melbourne Hawthorn and its surrounding suburbs such as Richmond, Kew, Burnley, Hawthorn East, Toorak, Kooyong, Malvern. Our floor coatings are easy-to-clean and maintain as well.
Exceptional Epoxy Flooring Services in Hawthorn
Our excellence reflects in our actions!
Commercial properties face the wrath of heavy machinery and dirt on a daily basis. Our epoxy flooring solution can give them a new life and protect the surface from being damaged. This will eventually add to the life of your commercial property.
Warehouse floors are constantly under the strain of being walked and driven on. Plus, the material stored makes it difficult to keep it tidy. Our epoxy floorings are designed to provide a sturdy and non-slip surface, which is safe.
Concrete floors are robust enough, but they inevitably have to face wear and tear over time. Our epoxy flooring solutions can help your concrete floor withstand the test of time. They can also effectively increase the aesthetic appeal of your flooring. 
Other Products: Epoxy Flooring Hawthorn
We are always ahead of the competition.
Epoxy Flooring Installation
By serving in the flooring industry for years, we have gathered the knowledge and expertise to handle any epoxy flooring installation. Moreover, our team is highly skilled and qualified, which ensures that your flooring will be installed quickly and efficiently.
Epoxy Flooring Repair and Maintenance
The cracks in your floor are invitations to potential disaster, and you should never take them lightly. Our experts keenly examine the floors for every possible damage and effectively repair them.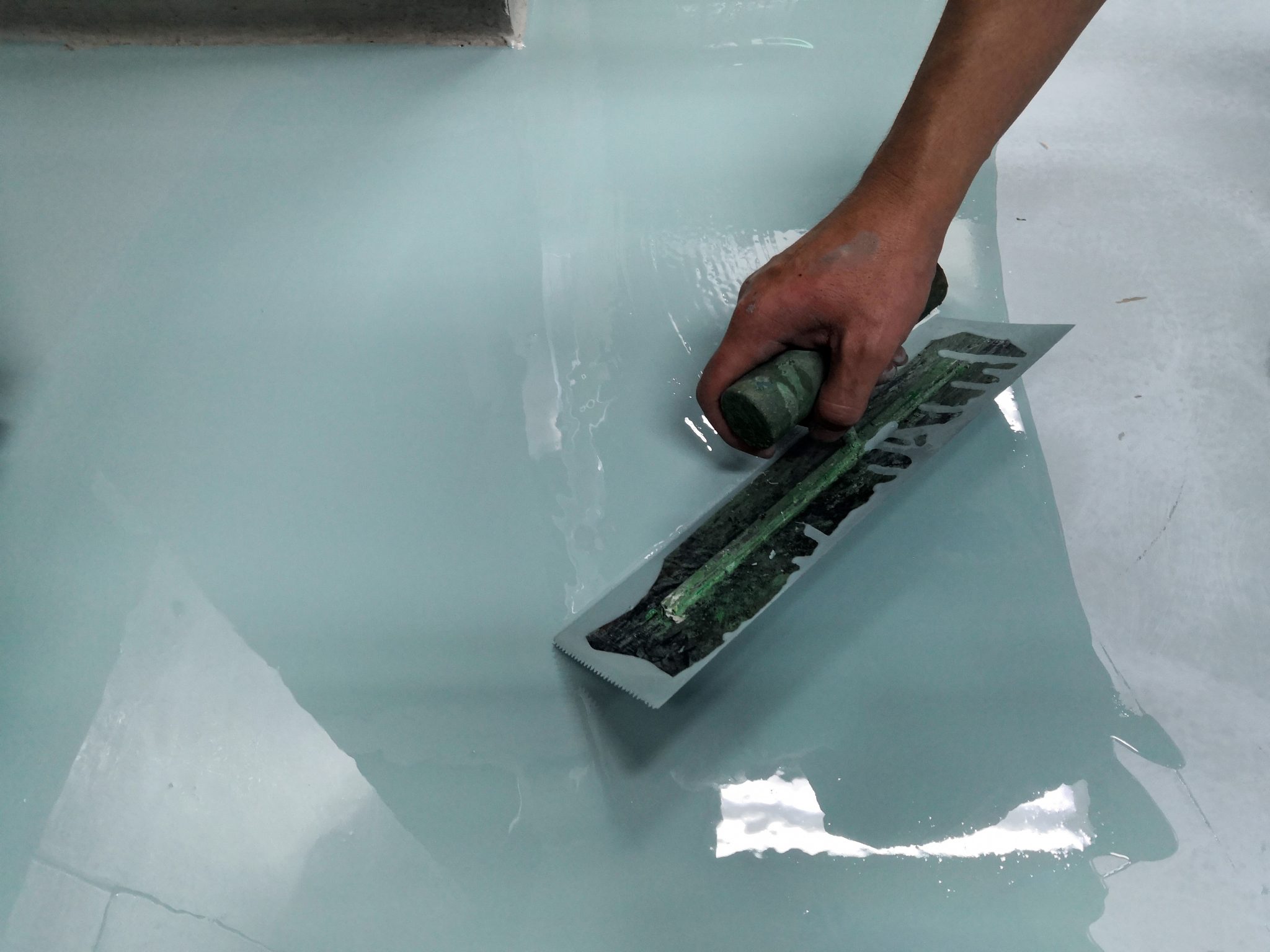 Our flooring solutions are supported by a wide range of choices, be they colours or styles. This offers you the freedom to choose what suits your need and preference. Moreover, our team is always up for a challenge and can work with any specification you may have.
Call us now and get brilliant results with our epoxy flooring services in Hawthorn!
You will get what you want!
We are the one-stop answer for any kind of flooring query because the range of our services goes beyond the basics. Our wide assortment of flooring options will leave you spoilt for choice. We work hard, and this is reflected in the calibre of our staff. They are highly experienced and qualified, ensuring that you will get the best possible epoxy flooring Hawthorn solutions.
Don't wait—call now for an estimate on the perfect solution that will fit any space in need of style and life.
Call us now for your epoxy flooring in Hawthorn!