Epoxy Flooring Glen Waverley
Experienced Epoxy Flooring Services in Glen Waverley
Your preferences matter to us!
The years of experience we hold puts us in a different league of epoxy flooring Glen Waverley solution providers. Our service has been finely tuned, and we have transformed the floors of many in Glen Waverley with huge satisfaction. The neighbouring suburbs such as Burwood East, Vermont South, Mount Waverley, Wantirna South, Notting Hill, Mulgrave, and Wheelers Hill are no exceptions either. 
Distinct Epoxy Flooring Glen Waverley Solutions
Something other than the ordinary!
Our epoxy coatings can add an extra layer of protection to your concrete floors and beautify them at the same time. We can offer satisfactory results with a variety of applications, including industrial and commercial settings.
Any business place with heavy machinery inevitably has to deal with dirt and damage. Our commercial epoxy flooring services will help you maintain a clean and safe environment while protecting your floor from any unwanted damage.
Garages take a lot of beating due to the movement of equipment and cars. It's one place where you don't want to compromise on the quality of flooring. Our epoxy garage flooring solutions can provide your garage with a durable surface.
Other Products: Epoxy Flooring Glen Waverley
Contact us now at (03) 9998 5550 and know more about our epoxy flooring Glen Waverley services in the City of Monash.
We provide customer-centric flooring solutions.
Epoxy Flooring Installation
We host a team of qualified and experienced professionals who can handle epoxy flooring installation with utmost care and precision. The installation process we apply considers every aspect and is tailored to meet your specific needs.
Epoxy Flooring Repair and Maintenance
Epoxy flooring can stay in good condition for years with the right care and maintenance, and the competency of our services doesn't stop at installation. Our team can help you keep your epoxy flooring in perfect condition by providing periodic repair and maintenance services.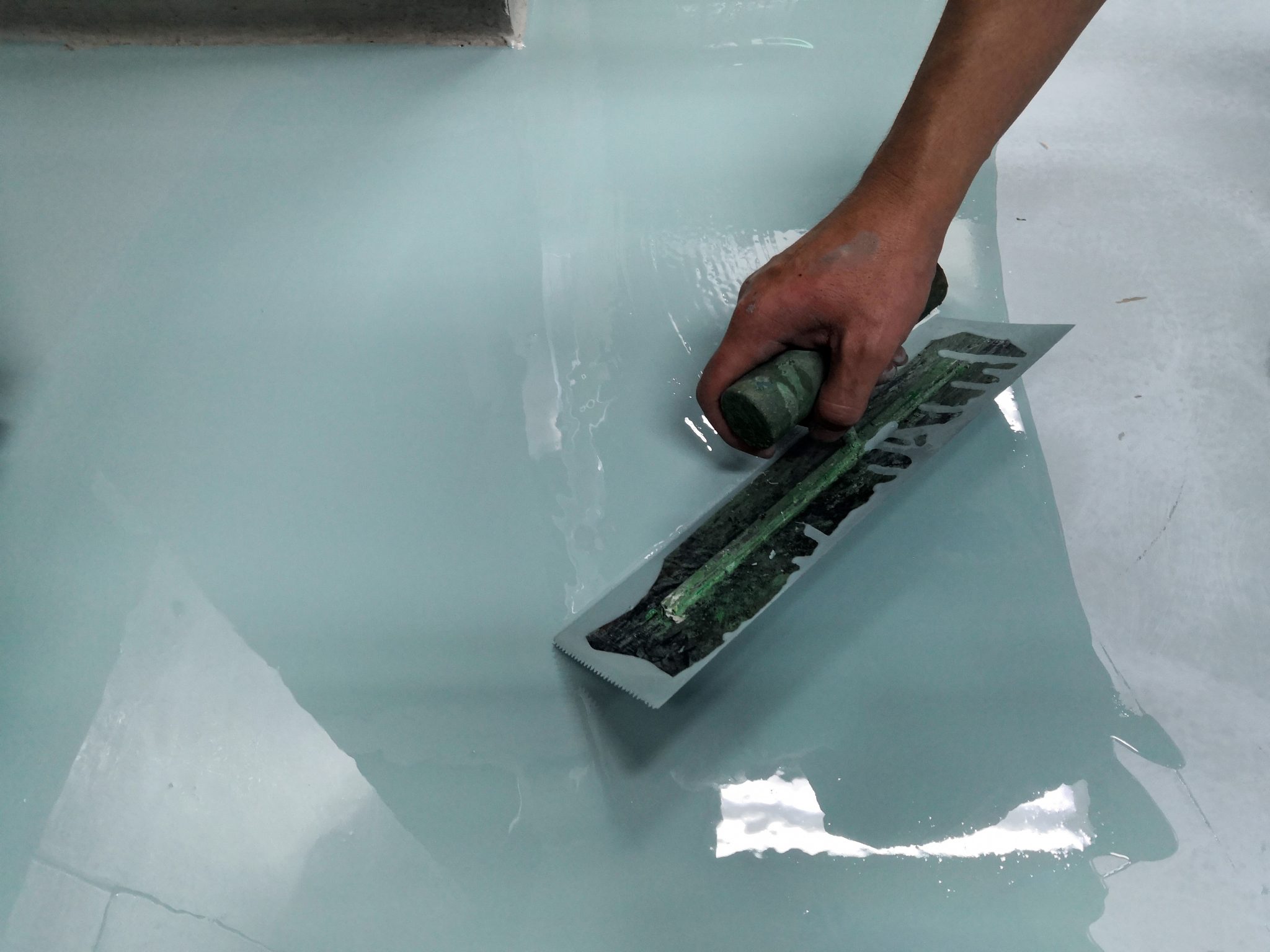 No two floors are alike, and we understand that. We provide a variety of epoxy flooring solutions that meet your specific needs and requirements. Our epoxy solutions can protect the floors from damage and add to their beauty for years to come.
For the best quality epoxy flooring Glen Waverley solutions, call us today!
We are leading with what we do. We know that you want your place to look its absolute finest, and there is nothing more important than protecting those beautiful floors of yours. Our epoxy service will keep them looking good as new for years with just one application from us. Grab our attention today before someone else takes it away. Regardless of the scale of your job—you'll find the right solutions with us.
The solution to your flooring needs is just a phone call away. So, what are you waiting for?
Call us now for your epoxy flooring in Glen Waverley!