Intent-driven Epoxy Flooring Burwood Solutions
We go beyond the ordinary!
We are proud to provide personalised epoxy flooring Burwood services tailored just for you. We consider all of your input when working, so even if it's an entirely different project, we'll make sure everything comes out perfect. Our work has been praised by many in the Municipality of Burwood. So, let us help you build something unique with amazing quality at an affordable price point too.
Exemplary Epoxy Flooring Services in Burwood
We speak through our actions!
Garages have loads of heavy machinery, and when it's moved around, it potentially damages the floor. Our epoxy garage flooring services will provide your garage with a tough surface resistant to oil, gas and other chemicals.
Concrete floors are robust, but they still suffer from wear and tear. Our epoxy concrete flooring services will seal your concrete floor and give it a tough and durable finish. Moreover, we can give it anti-slip properties, uplifting its utilities.
Warehouses contain all kinds of material for a prolonged duration, and it's difficult to keep it clean. Our epoxy flooring solutions make it easy to clean and eradicate all your hassles. It will also give your warehouse a neat and professional look.
Other Products: Epoxy Flooring Burwood
Intrigued by our services and want to know more? Call us now at (03) 9998 5550 and let us guide you.
We provide customer-centric flooring solutions.
Epoxy Flooring Installation
We take great care in installing your epoxy flooring so that it lasts long and looks amazing. Moreover, our installation process caters to your every little need and delivers the desired results.
Epoxy Flooring Repair and Maintenance
Regardless of the surface and degree of damage, our repair and maintenance services make your floor look as good as new. Our team only applies the best quality materials in our work so that you can be assured of a durable finish.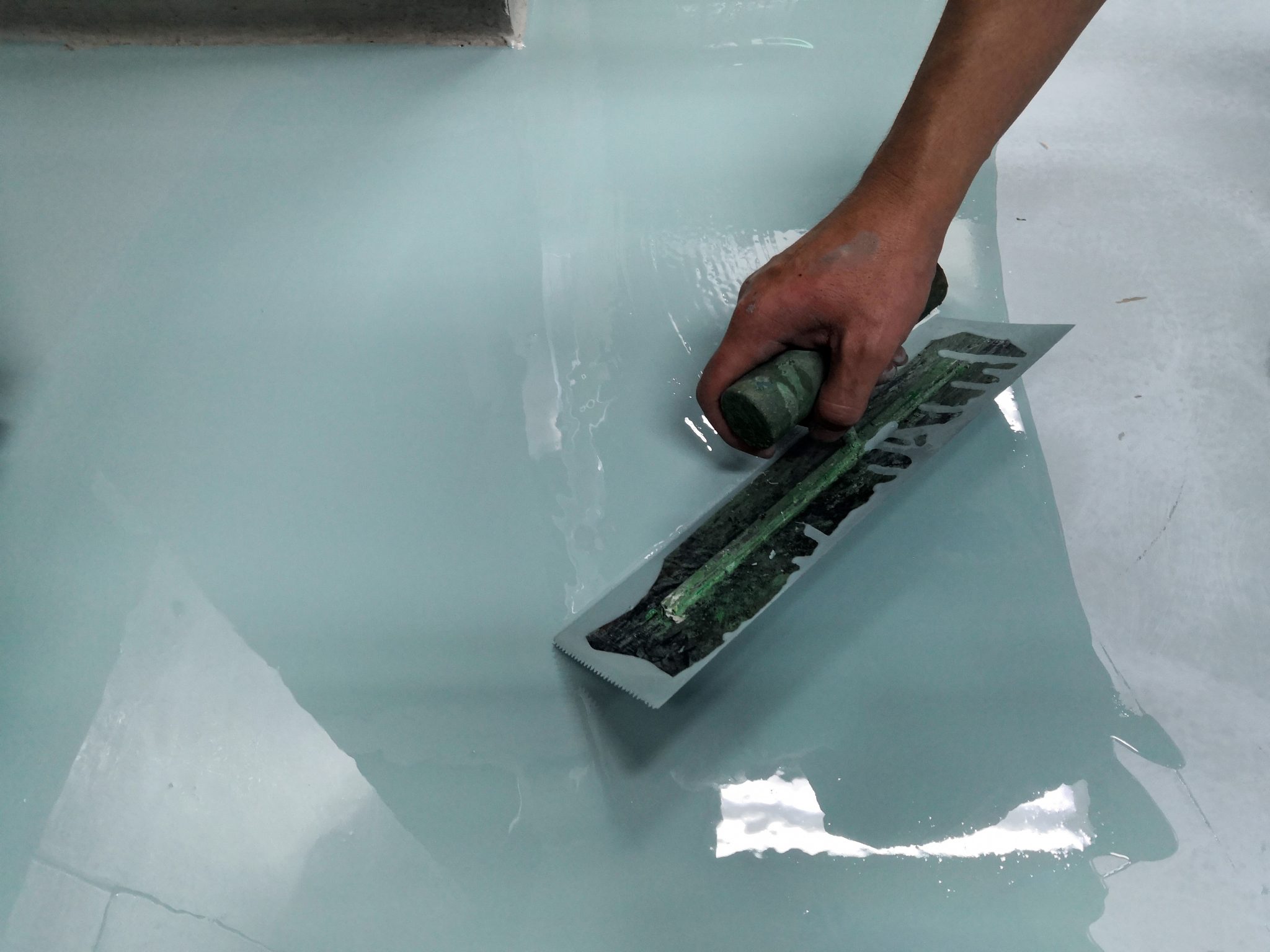 We have installed epoxy floorings across a range of settings, including industrial, commercial, and residential. With a wide assortment of colours and styles available, you get to select a personalised flooring design.
Call us now if you want the best in epoxy flooring services in Burwood!
Why Should You Turn to Us?
We have something for everyone.
We offer an excellent epoxy flooring service n Burwood that is dependable and inexpensive. Our unique installation techniques add elegance to any surface type while also protecting it from damage. Our wings have spread across Burwood, including surrounding suburbs such as Concord Canada Bay, Five Dock, Strathfield, Croydon, Strathfield South, Burwood Heights, and Croydon Park have also tasted our brilliance. Whether you are eyeing a quick fix or an immediate answer, our team is always available.
If you desire to gather more information about our epoxy flooring services in Burwood, don't hesitate to contact us.
Call us now for your epoxy flooring in Burwood!