Industry-leading Epoxy Flooring Clayton Services
Ahead of the competition!
Our epoxy flooring Clayton solutions are second to none in the flooring industry. For the best finishing and affordable flooring, we are among the primary choices of customers. Our arsenal includes installation, repair & maintenance of different floors. From Clayton to the neighbouring suburbs like Oakleigh East, Mount Waverley, Notting Hill, Oakleigh South, Mulgrave, Clarinda, Clayton South, Springvale, we offer top-notch results.
Our Pervasive Services Epoxy Flooring in Clayton
Epoxy flooring that stands out.
Our team of professionals can assure you a safe, durable and non-slip surface. Our floors are made from strong concrete and are sealed properly with an epoxy coating process. With our excellence, you can leave all your worries about slipping or falling!
The garage is a dangerous place to be when you're working with machinery. We have epoxy garage floors that offer amazing anti-slip properties, so it is safe even when working in tight spaces or moving vehicles around the area!
Heavy machinery will wreak havoc on your floor if you do not consider investing in
commercial epoxy floors
. The trash and wear from daily use are inevitable, but investing in our epoxy solutions will help you avoid frequent repairs.
Other Products: Epoxy Flooring Clayton
The services listed above make one of the best epoxy flooring providers in Clayton. Call us on (03) 9998 5550 now for more details.
Every little aspect is considered.
Epoxy Flooring Installation
Our team of experts follows a properly managed process that ensures an attractive appearance. Moreover, the team of experts we house are well-versed with the art of epoxy flooring and deal with any possible problem in the process.
Epoxy Flooring Repair and Maintenance
Our experts carefully examine the cracks and make the necessary repairs enhancing their life and utility. Checking for cracks time-to-time is important. So, hire our professionals to find and get the cracks repaired efficiently.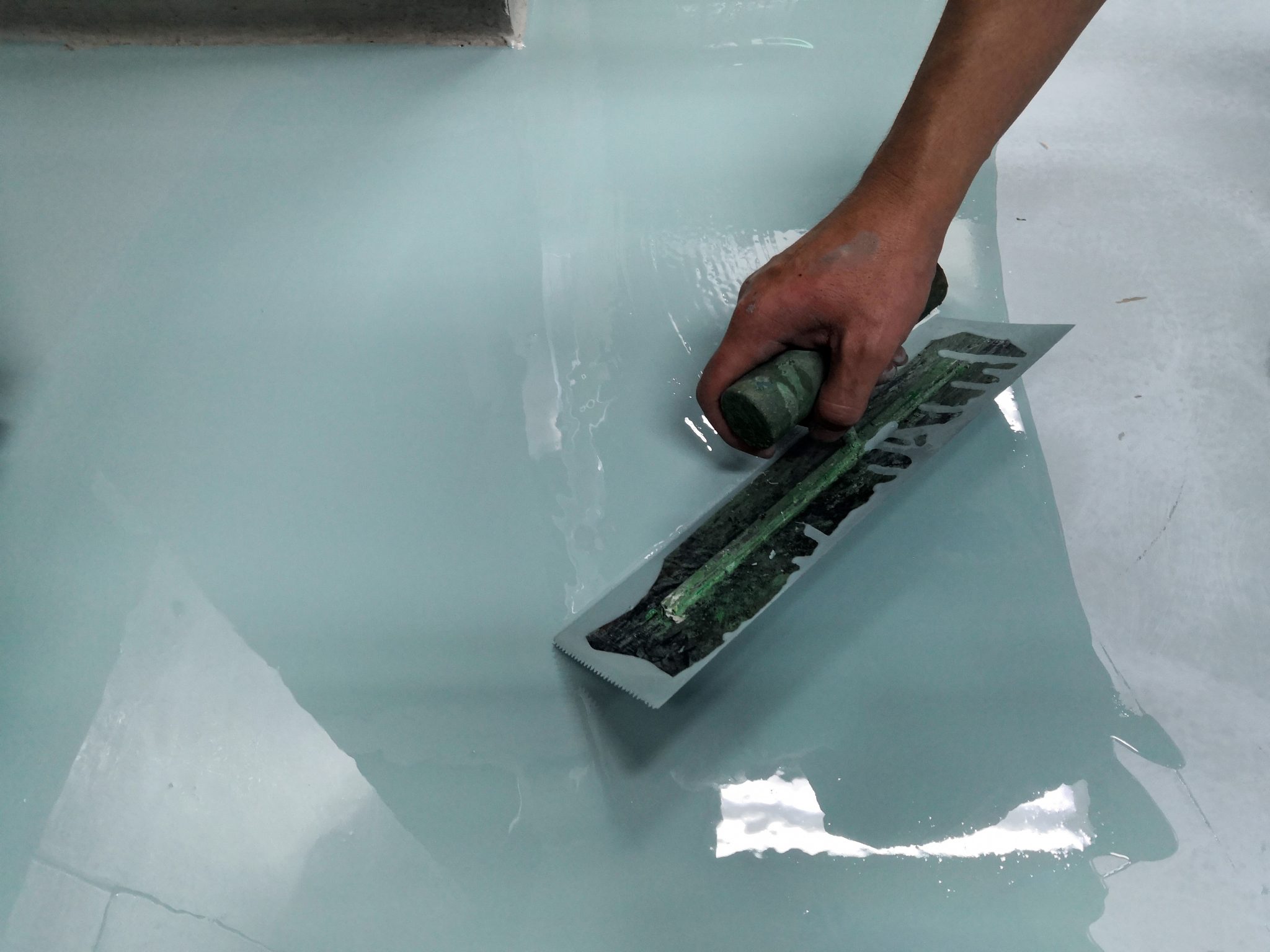 From house to business epoxy flooring, we offer several flooring options. The years of experience enable us to deliver a beautiful, durable finish that lasts for years. Moreover, you get a plethora of colours and styles to choose from.
For your next flooring query, contact epoxy flooring Clayton services now!
Wide range of long-lasting flooring options.
Our services have kept up ahead of the competitors, and we are among the pioneers of epoxy flooring in the City of Monash. We are proud of our work ethics and deliver the best possible flooring solutions. If you invest with us, your new floors will be guaranteed to last because all our products are of high quality. So share your preferences with our experts and get personalised floor designs that won't eat a huge chunk of your budget.
Don't wait! Contact us now to gather more information about our epoxy flooring Clayton solutions.
Call us now for your epoxy flooring in Clayton!