Epoxy Flooring Cranbourne
Unbeatable Epoxy Flooring Cranbourne Solutions
We're the epitome of customer satisfaction!
Come and experience the best epoxy flooring Cranbourne services for a long-lasting, durable and beautiful finish on floors of your choice. With many different floorings available to suit any taste, we can help make sure that your place looks great from every angle. Plus, you can avail of our services are known across Cranbourne and its surrounding suburbs: Lynbrook, Cranbourne North, Cranbourne West, Cranbourne East, Botanic Ridge, Junction Village, and Clyde.
Premium Epoxy Flooring Services in Cranbourne
We use high-quality materials for all our flooring solutions.
Garages need strong floorings to withstand the weight of vehicles and other equipment. Our epoxy garage floor coating can take the load and minimise wear and tear, making it perfect for this environment.
Concrete surfaces are hard enough, but our epoxy flooring solutions can add anti-slippery properties making them more efficient. We can provide an added layer of finish to add value to your property.
Warehouses need floors that can resist heavy loads, chemical spills, and general wear and tear. Our warehouse epoxy floor coatings are specifically designed for this purpose and will not let you down.
Other Products: Epoxy Flooring Cranbourne
For your next epoxy flooring query, contact us now on (03) 9998 5550, and we'd be glad to help you out.
Why Should You Rely On Us?
Expect nothing but the best from us.
Epoxy Flooring Installation
We understand that epoxy flooring installation can be a daunting process, and we are here to help every step of the way. Our specialists have what it takes to do anything from residential properties up to commercial ones—within any budget.
Epoxy Flooring Repair and Maintenance
Damaged epoxy floors can be repaired and restored to their former glory. Repairs are something that can never be taken for granted. And we possess the skills and experience to carry out such repairs and make sure that your epoxy floor looks as good as new.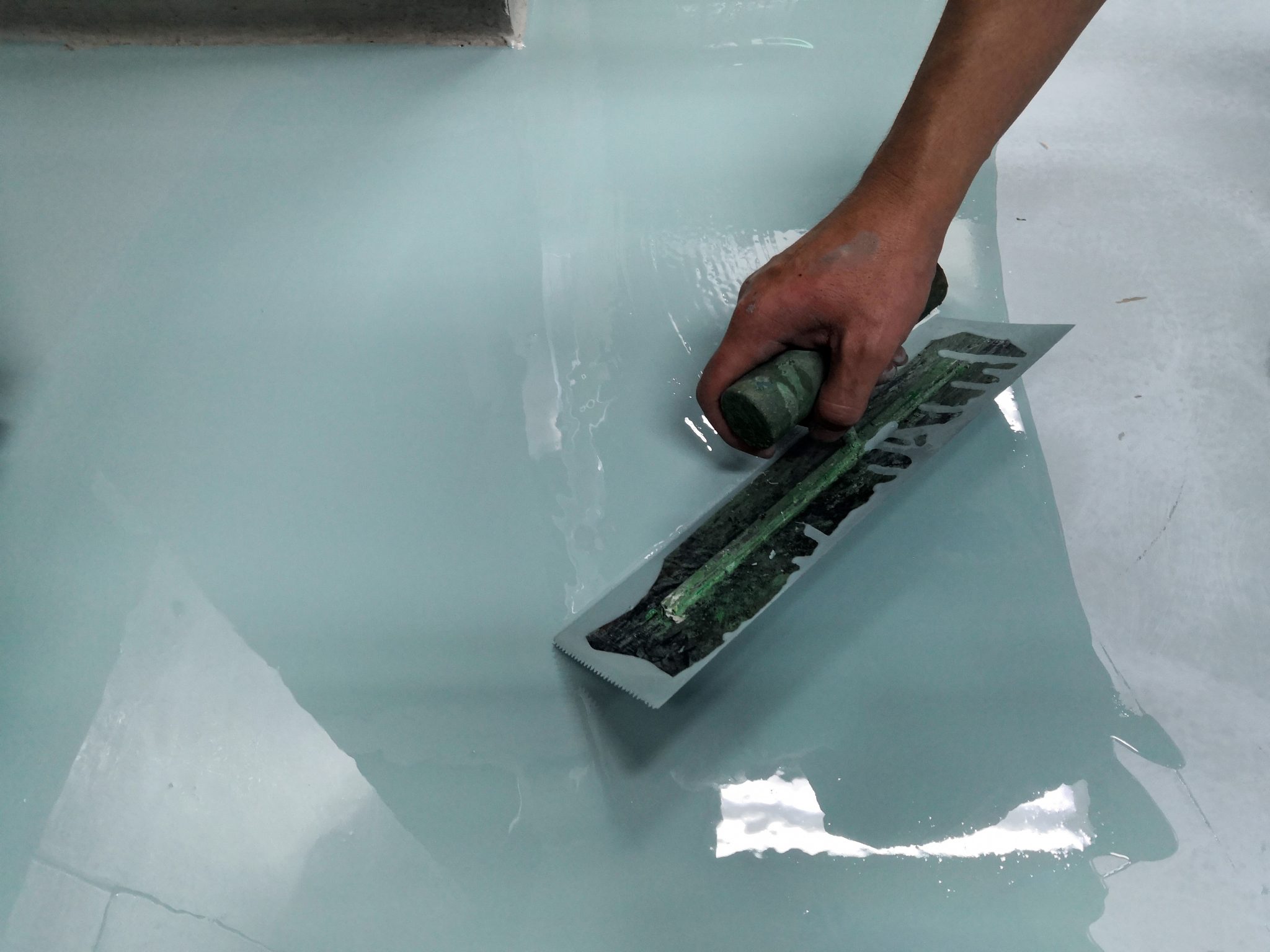 We offer a range of epoxy flooring options, so you can choose the one that best suits your needs. Whatever style or colour you want on whatever place or floor, we are there to fulfil it. Our specialists can bridge the gap between your intent and reality.
So, if you're looking for epoxy flooring Cranbourne services in the City of Casey, give us a call today!
Why Should You Consider Us?
We know how to deliver to your expectations.
We strive to deliver the best of the best to our clients and believe that our high-quality epoxy flooring options will be a perfect fit for your needs. If you're looking for a reliable and affordable epoxy flooring service, we are the team to call. We boast years of experience in the epoxy flooring industry, so you can trust us to deliver high-quality results that will stay anew for long.
If you want a personalised epoxy flooring solution in Cranbourne, we can serve the purpose elegantly.
Call us now for your epoxy flooring in Cranbourne!