Expert Epoxy Flooring Hallam Services
We're dedicated to exceeding expectations!
For the best flooring options, you can rely on epoxy flooring Hallam solutions. We are proud to provide excellent customer service and quality products in the City of Casey. You can trust our flooring experts when it comes time for you to select flooring that is just right, with options ranging from several styles to eye-catching colours and designs.
Enjoy the Best Epoxy Flooring Services in Hallam
On-demand personalised solutions!
Our epoxy coatings support resistance to wear and tear, making them perfect for warehouses and other industrial applications. They can also withstand stains and spills, making them safer to store chemicals and other substances.
It can be a hassle maintaining the contents stored, but our easy to clean flooring solutions can make things easier for you. Your warehouse needs to withstand massive weights and rough handling, and that's exactly what we offer.
The use of heavy machinery and the movement of cars can render the floor useless in a short time but not with our epoxy garage floorings. Garage floors are meant to be durable and long-lasting, and we deliver that with our epoxy coatings. 
Other Products: Epoxy Flooring Hallam
For the best epoxy flooring services, call us today on (03) 9998 5550. We'd be happy to discuss your flooring needs.
Our floor coating experts are always ready to help.
Epoxy Flooring Installation
All our efforts are dedicated to making your home or business look great. Our epoxy flooring can be installed in any place, ensuring a custom design that matches your needs perfectly at an affordable rate
Epoxy Flooring Repair and Maintenance
We understand that epoxy floorings are tough, but repairs should not go unattended; doing so can prove dangerous in future. If your floors have been damaged or need attention, we offer professional help to get them back up on their feet fast.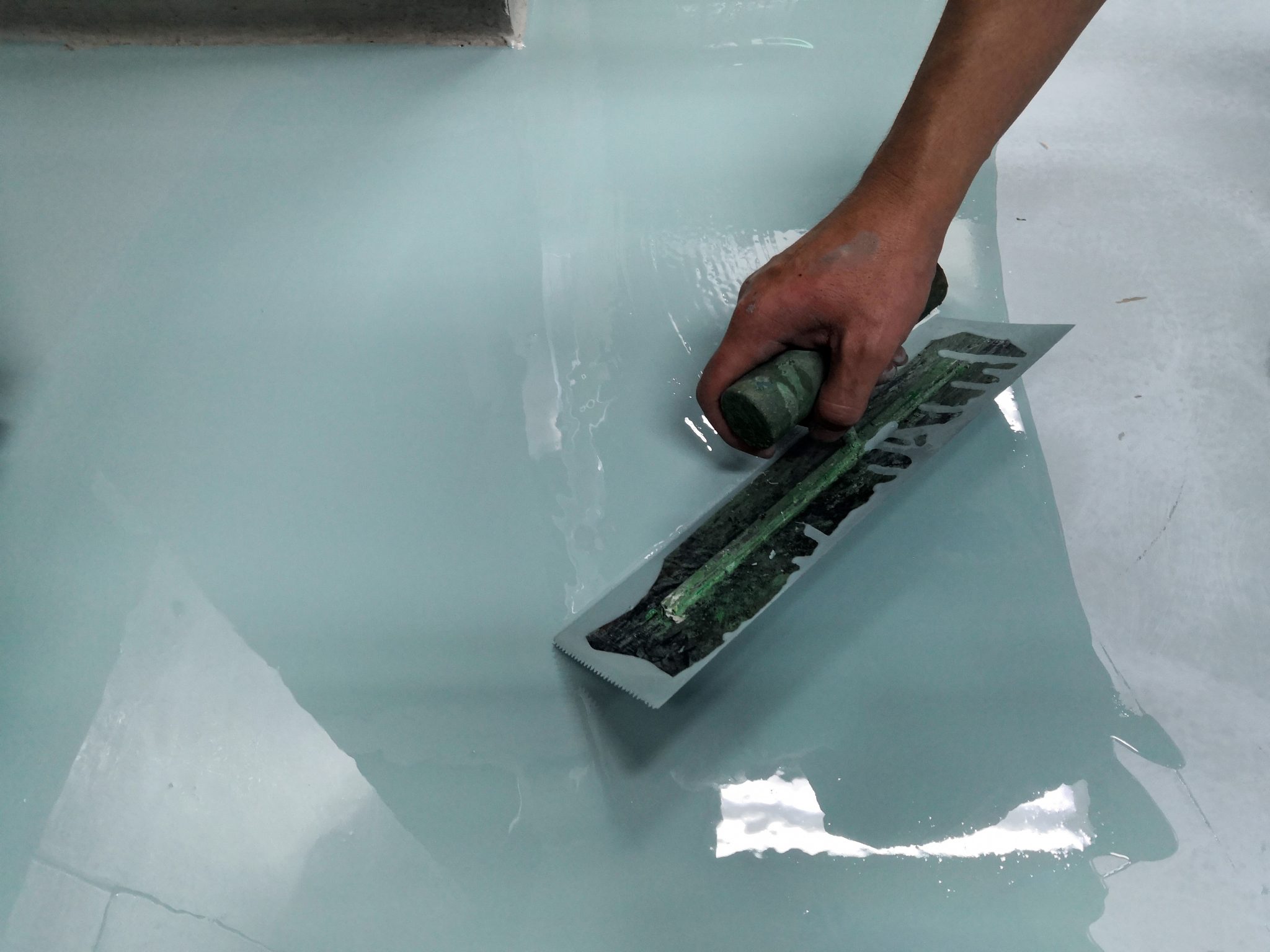 With styles and colours that match any space, we're sure there is something for everyone. We only use high-quality materials so each customer can enjoy their new floors without worry. So let's help you get the perfect flooring solution.
To keep your epoxy flooring in good condition for years to come, contact us for our services.
Satisfactory flooring solutions at an unbeatable price.
If you're looking for a professional and experienced team to help with your epoxy flooring needs, then you've come to the right place. The team of experts we host can provide you with a high-quality epoxy flooring solution that will perfectly suit your needs and budget. Our services cover Hallam and the surrounding suburbs such as Doveton, Endeavour Hills, Narre Warren North, Eumemmerring, Narre Warren, Dandenong South, Hampton Park, and Narre Warren South.
Contact us today to explore our epoxy flooring Hallam services!
Call us now for your epoxy flooring in Hallam!