Top-notch Epoxy Flooring Berwick Solutions
Among the best for a reason!
We are among the best epoxy flooring Berwick providers with our experience and expertise. We are here to provide our customers with top-quality products that meet their needs at affordable prices. With our knowledge, we can meet your flooring needs in Berwick and the surrounding suburbs such as Narre Warren North, Harkaway, Upper Beaconsfield, Narre Warren, Beaconsfield, Narre Warren South, and Clyde North. We not only know how to coat floors but also to strengthen the trust of our customers.
Our Services: Epoxy Flooring in Berwick
Absolute epoxy flooring services.
A warehouse stores all kinds of material, and the floors have to bear the load and constant strain. Our
warehouse epoxy flooring
solutions provide them with the required resilience. Moreover, they are easy to clean and maintain, taking away all your hassles.
Whether you accept it or not, your garage is in dire need of anti-slip flooring. Simply because the movement of cars and equipment can cause unwanted accidents, our epoxy flooring service can take care of it and facilitate a safe working environment.
Heavy machinery is at the core of any kind of business and can damage floors that are not strong enough. Our epoxy floors can prevent frequent wear & tear, and you'll be spending less money and effort on repairs. Plus, you'll have more time on your hands.
Other Products: Epoxy Flooring Berwick
Want to know more about the services? Then contact us now on (03) 9998 5550 now!
Our team can make it happen.
Epoxy Flooring Installation
Our enthusiastic team is skilled enough to handle whatever flooring situation you throw at them. We will install that perfect flooring setting that you want. Most importantly, our epoxy flooring solutions are compatible with different kinds of floors, be they warehouses, homes, or garages.
Epoxy Flooring Repair and Maintenance
The durability of epoxy floors is amazing, but repairs should never be neglected. Our services undertake excellent repair and maintenance of your flooring to extend its life and make sure that your floors are in tip-top shape for years to come.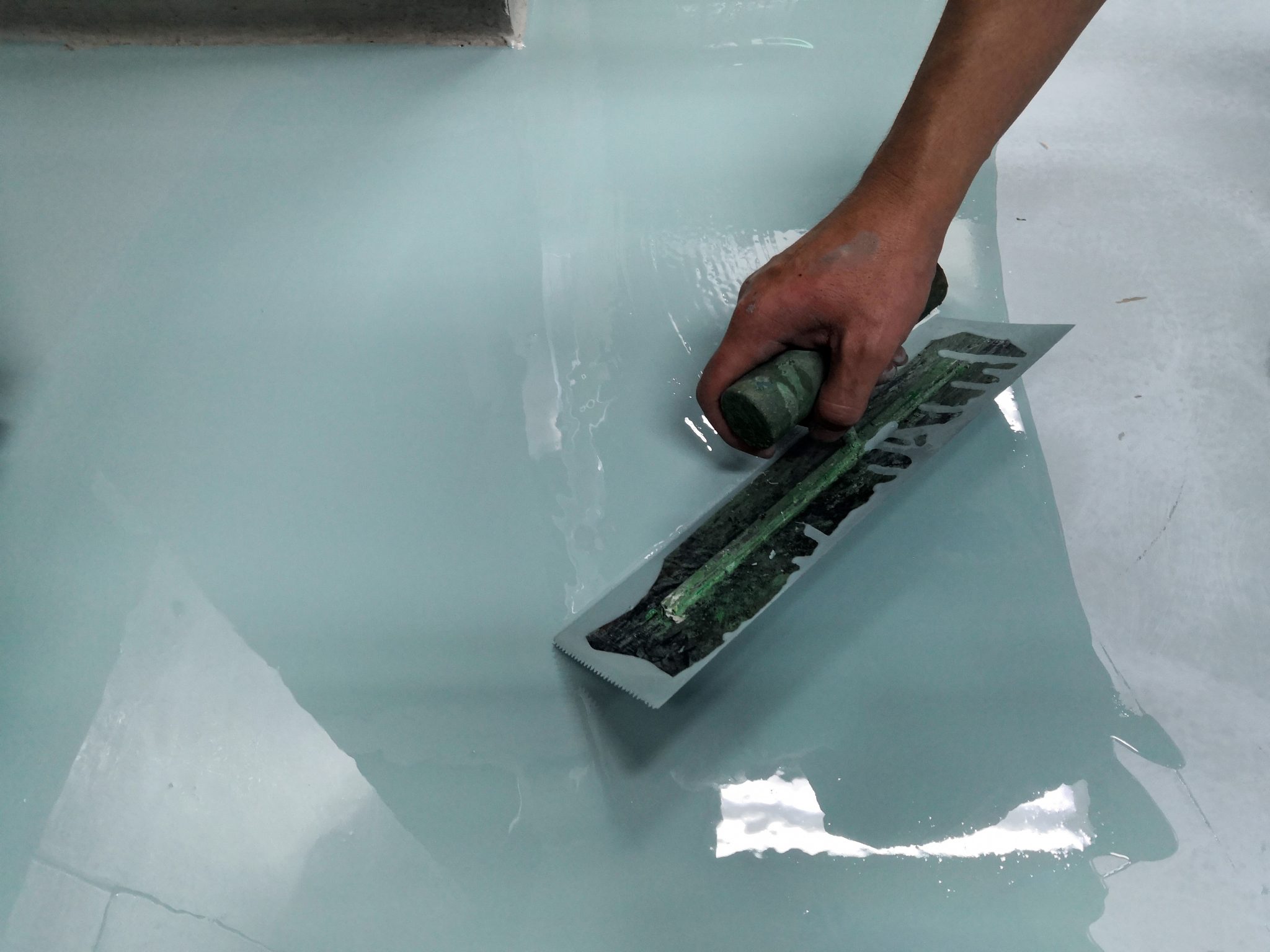 We will provide you with a flooring system that is highly customized to meet your needs. Moreover, we have epoxy floors in several colours and styles, so you're guaranteed not only convenience but also an individual style!
Explore the epoxy flooring Berwick services and find out more about our effective installation process. Contact us now!
Industry-leading epoxy flooring solutions.
We have been offering the most beautiful and durable epoxy flooring solutions in the City of Casey and have left many satisfied. No wonder then our services offered and work ethics followed has made us the primary epoxy flooring Berwick option.
We are here for you. Contact us now and get the most suitable flooring solution for your home or business.
Call us now for your epoxy flooring in Berwick!