Epoxy Flooring Richmond Is Your Best Bet
Quality flooring option for you.
We feel proud to provide you a wide selection of quality epoxy flooring Richmond solutions for all your needs. From interior and exterior, our epoxy coatings team specially tailors every solution so you get just what's right. In all of Richmond and its neighbouring areas, you may take our assistance, including Collingwood, Abbotsford, Kew, East Melbourne, Richmond, Hawthorn, Cremorne, South Yarra and Burnley. 
Key Services: Epoxy Flooring in Richmond
Heavy traffic may eventually lead to expensive repairs if the surface is not made of a tough enough material like ours. You'll save enough money in the long run by investing early on in
commercial epoxy floors
before things get worse.
With our epoxy garage flooring, you can perform any maintenance with the safety of mind. This product has amazing anti-slip properties, which means that even when moving around vehicles indoors, this space is guaranteed not to make anyone slip.
Our epoxy coatings can make your warehouse floors shine. Our high build quality and solid surface are easy to clean, even when it's dirty or messy. It'll keep running smoothly for years with just one coat of our amazing product.
Other Products: Epoxy Flooring Richmond
Contact us now on (03) 9998 5550 to find out more about how we work with different floors in Richmond as well as other surrounding suburbs in the local government area of the City of Yarra.
Our success is our evidence.
Epoxy Flooring Installation
When it comes to your floor, you're sure to find the perfect solution with our team's expertise. We then offer quick installation of modern and sleek designs that will impress all customers alike. 
Epoxy Flooring Repair and Maintenance
We know you want to have a durable finish, which makes us perfect for fixing your floor when needed. We specialize in fixing the specific areas that are causing you trouble so your floor can continue working like normal.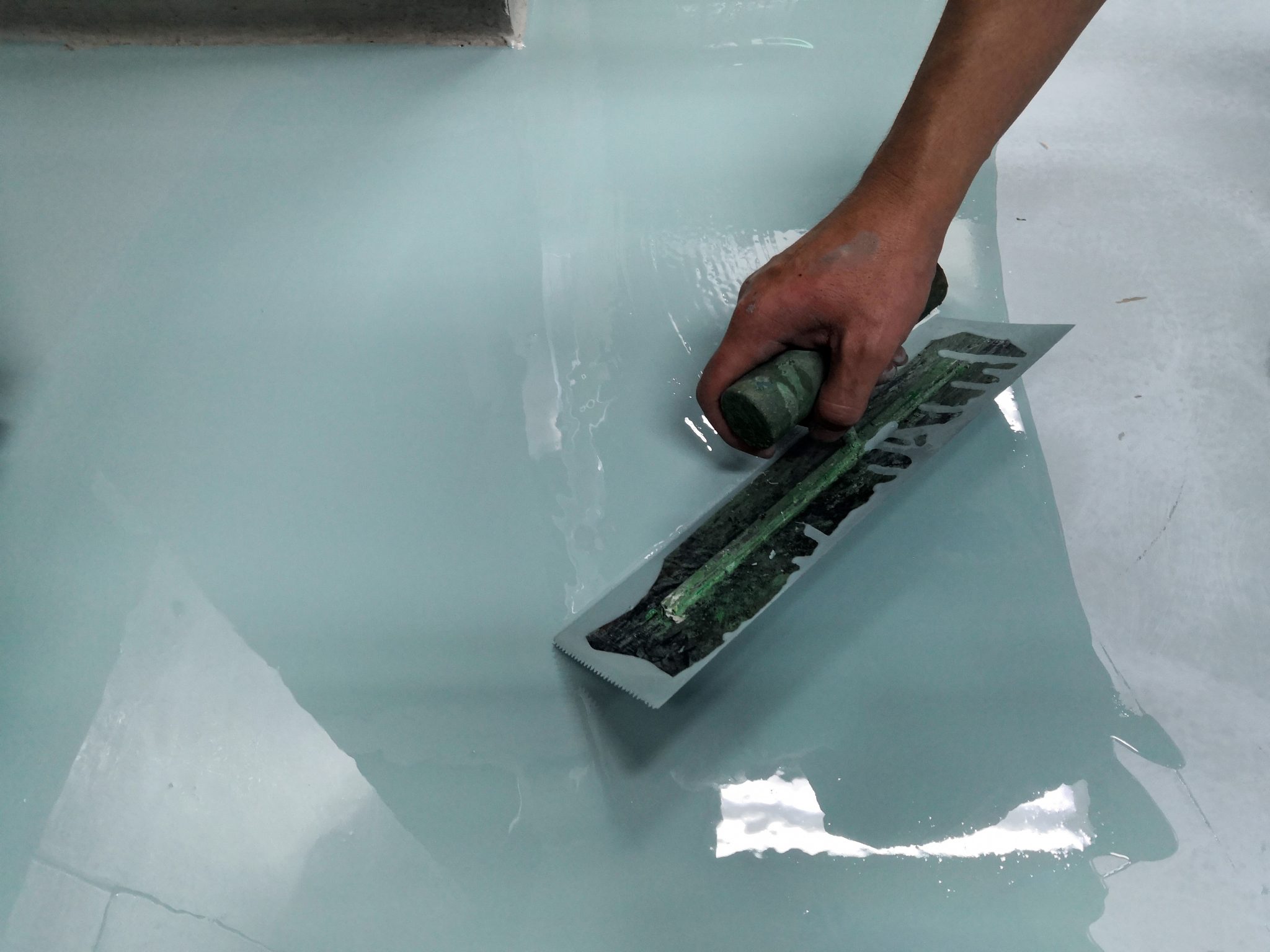 With so many alternatives to pick from, we know that one of our products will be just what YOU need. Our expert team members are always willing and excited about helping homeowners find their dream surface. They'll last for years!
We can help you get the result from your epoxy flooring in Richmond. Contact us for a consultation today!
Why Are We Perfect For You?
Invest in high-quality flooring with us and you'll be investing wisely. Other companies might apply products that won't last as long, or their work will require another installation effort at best.  We guarantee satisfaction because our quality is guaranteed through excellence. Our finishes are as beautiful as they are durable. 
We are looking forward to offering you the best service possible in Richmond, Melbourne. Contact us right now so that our team can get started on your project immediately!
Call us now for your epoxy flooring in Richmond!