When living in a high traffic home, owning a business, or creating a recreational area or sports facility, it is extremely important to have a durable epoxy flooring. Epoxy flooring is so versatile that it can be used on floors outside or inside these facilities. This is one of the reasons why epoxy Melbourne flooring is a popular choice for those looking in the market.
Epoxy Melbourne is highly recommended for use in places with heavy amounts of visitors, such as art galleries, schools, public buildings etc., as epoxy can withstand high levels of foot traffic and still maintains its great finish.
Other than epoxy, there are other flooring options out there namely linoleum, wood, and many other commercial floor sealing systems. However, these other options only last for a few years before they need to be repaired or replaced. And if they are used in places with high humidity or where heavy loads are regularly dropped on the floor, their lifespan is reduced even more. Epoxy, on the other hand, can last more than twice as long! While it may wear down over time, the durability of epoxy is still topnotch among all floor coating systems available today. Epoxy Melbourne may cost higher initially, but with less frequent repair and replacement, you actually get to save more money in the long run. 
Epoxy is a strong, durable material that can withstand even harsh chemicals. It's not normally prone to damage by solvents or other cleaners because it doesn't absorb many materials like other flooring types might do. This somewhat 'inert' property makes epoxy appealing for use in garages and industrial cleaning facilities. There are some precautions you should take when working on epoxy flooring. It's always important to check the material safety data sheet (MSDS) of the epoxy before using any chemical on it.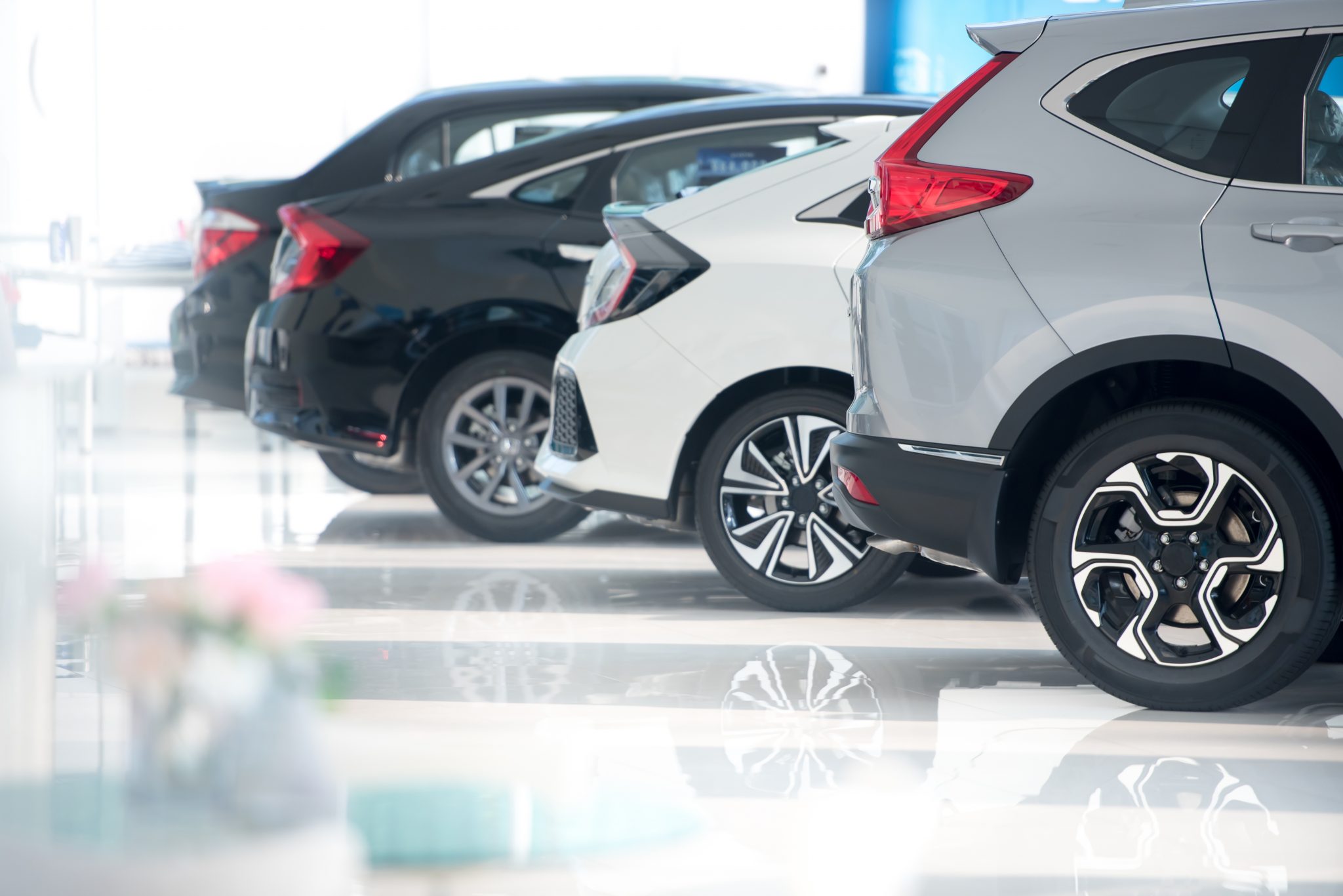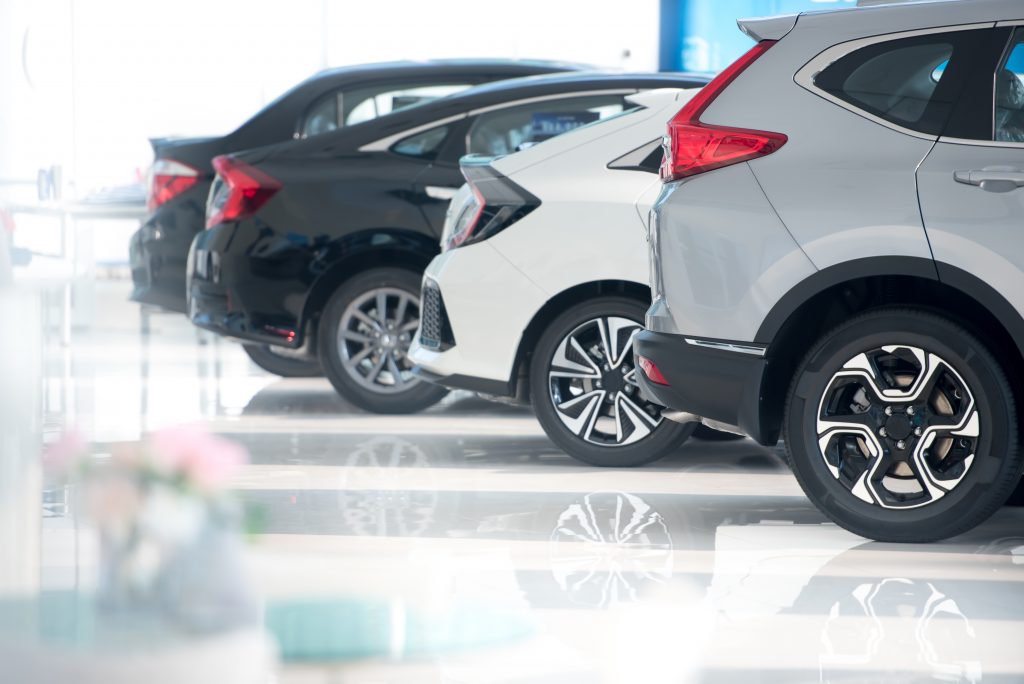 Not only can epoxy Melbourne floors withstand heavy loads and traffic, it can also resist damage from harsh weather conditions, climate fluctuations, and extreme hot or cold temperatures! Other flooring options will easily crack under these conditions. In the application of epoxy, the curing time is generally shorter than other coating systems, which is critical in avoiding the effects of sudden temperature change.
Depending on the type of epoxy used, epoxy floors are generally left as is without being painted. However, epoxy can also be painted or have other layers of things over it, and it poses no issues at all. Furniture and tools can be directly drilled into the epoxy floor without having to worry that it will give out. This makes the epoxy Melbourne floor an ideal for workplaces and outdoor pavilions.
And last but not the least, epoxy flooring can be used for normal things as well. It's not only for industrial or commercial use, it can most definitely be used for domestic purposes as well, like on your garage floor for instance. With epoxy flooring, you'd have no worries having pets or people jump on it, drag furniture, spilling your drinks, etc.; things that typically happen in a normal home. If the epoxy Melbourne floor is tough enough for work, then it's tough enough for home too!
Call now and get a free quote!