Increase the value of your home make your garage floors look amazing!

The Best Epoxy Garage Flooring In Melbourne
Garage's look amazing once coated with Expoxy coatings. Either solid colour or decorative flake, your garage will be the envy of your neighbours. In three short days, a typical Melbourne garage will be transformed from ugly concrete into a brilliant epoxy floor! If you have been considering installing garage epoxy flooring, but have been unsure as to what's involved, then you may be interested in what we are about to say.
Here is why you need an Epoxy Garage Floor...
So why would you bother with epoxy flooring in your garage? Well, we have identified a few reasons as to why this floor could be of benefit to you.
First, if you use machinery in your garage, such as working on vehicles, then you want things to be safe. Epoxy flooring provides amazing anti-slip properties, so you can get to work safe in the knowledge that your footing will be secure.
Then there's the fact that it is highly durable and difficult to damage. That means you will be able to sit machinery on the flooring, and even move it around, without stressing about causing constant damage to the floor.
But the floor is also very easy to keep clean. Any spills can be moped up in next to no time, and that can be a huge bonus if there's an oil spill or paint falls over.
And of course, they look amazing! Check out or gallery to see how great Epoxy flooring can look!
All of those things means your garage can become a safe place to not only work but to store various items as well. It's going to be resistant to the weather, so even if the floor somehow gets wet, it's still going to be safe to walk on.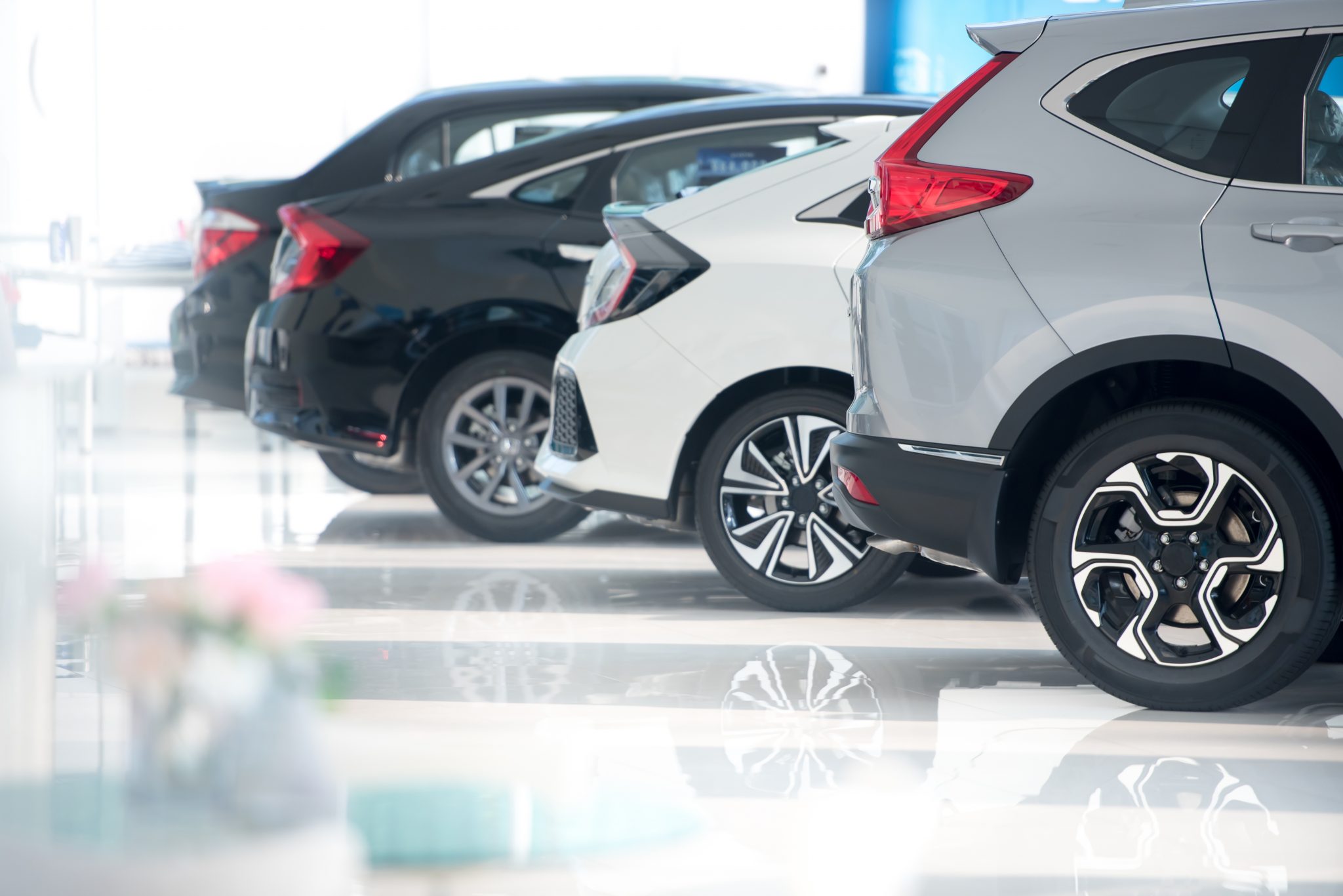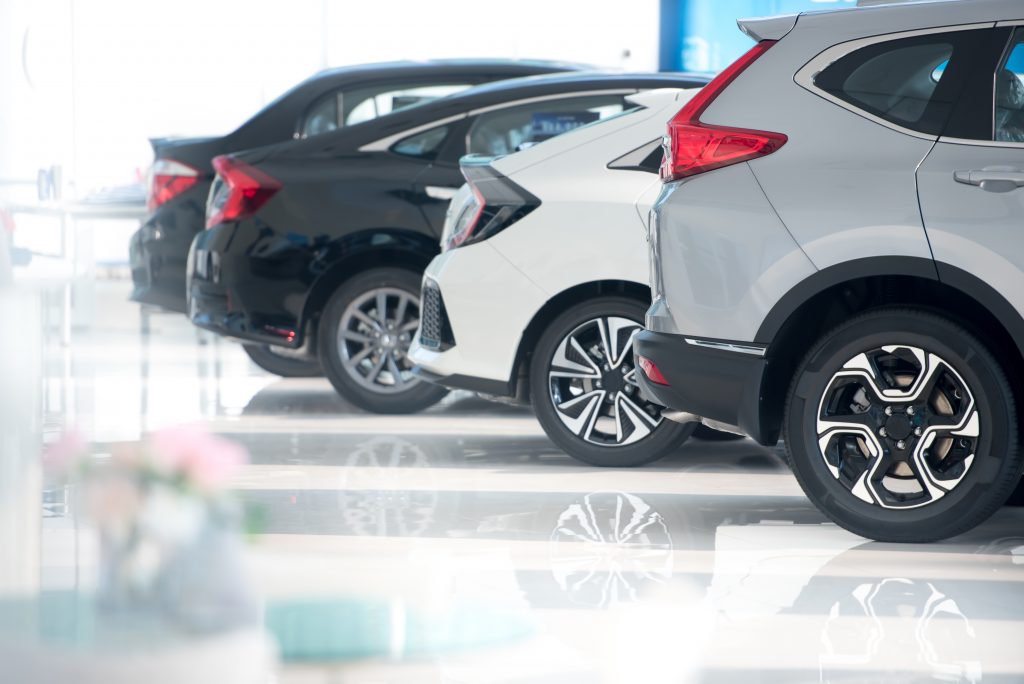 Let's Get Your Garage Coated In Epoxy Now! Call Us Now!
How Do You Get An Epoxy Garage Floor & How Long Does It Take?
Getting epoxy flooring for your garage is easy. All you need to do is to call us using the number provided on our website, and a member of our customer service team will be on hand to answer any questions you may have. Also, don't forget to request your free quote. We offer this to all potential customers, and there are no obligations attached to the quote either.
For a garage floor, we need about 3 days to complete the full installation process below.
We know that the idea of laying down new flooring can be daunting. Most people don't even know where to begin, but that's why you need to hire a company such as us who can make the process as smooth and painless as possible.
The Installation Process for Your Garage Epoxy Floor
The installation process for a new garage epoxy floor is easy for us thanks to the vast amount of experience of installing this type of floor all over the Melbourne area. 
First, there's the prep and this is important. The wrong preparation will mean it's harder to get that quality finish with the floor, and who wants that for their garage?
We get the floor perfect in that sense before we get to work. The exact prep depends on whether a new concrete floor has to be installed first, or if we are talking about an epoxy coating laid on top of the existing concrete floor.
Our team of installers will assess which option is best for your needs. Not all concrete floors are going to be suitable for this coating to be applied, but we will explain the reasons behind our decision and how it then changes the rest of the installation.
Once we have discussed these options, our team will then get to work with us able to complete the job in less time than you would imagine.
Hide that damaged & oil stained garage concrete floor for good!
You may need a new floor simply because the concrete is already damaged. Sure, the coating will still go on, but why have a non-slip coating on a floor that is crumbling and with cracks? 
We will assess the existing structure and determine what the best course of action should be. We only ever produce high quality floors that surpass all industry standards, so we do not believe in producing anything that may be viewed as being sub-standard.
Call now and get a free quote!
From the moment you first make contact with us, you will become aware of the high level of professionalism throughout our company. 
After calling us, you will encounter our customer service team. They are on hand to answer any questions you may have regarding an epoxy floor for your garage, and they can guide you through the entire process from start to finish.
We know that this project can be rather daunting, but we are here to help make this entire process a whole lot easier than you would expect. 
We only use the highest trained installers, and their experience within the industry cannot be surpassed. That means we are perfectly placed to deal with any problems that may arise during the installation process as there's nothing that we have not seen during our time in the industry.
But it's not just us that are saying this. Instead, we have a long list of happy clients that have already enjoyed their new epoxy flooring in their garage and the benefits it has brought to them.
We are more than happy to discuss our range of services, including maintenance and repair options, and all you need to do is to contact us via the number on our website.
Get in touch today to get your epoxy garage floor started!
So, what should you do next? Well, that's easy. 
If you are thinking about the idea of having a brand new epoxy floor installed in your garage, then give us a call on the number provided on our website. You can then take the time chatting to a member of our team regarding the various options available to you, and we can answer any questions you may have about your brand-new floor.
Should you call outwith our normal office hours, then do leave a message and someone will be in touch with you the next working day. Also, don't forget to request your free quote. This is available to all potential customers seeking epoxy flooring, and there are no obligations attached to it either. 
Call now and let's get your project started